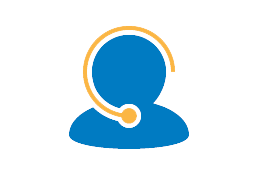 Telemarketing
Telemarketing takes time and cost out of finding new customers or generating interest in your brand, product or service by taking the information directly to your customer.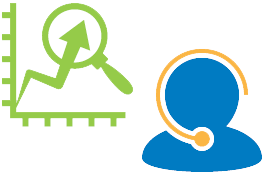 Customer surveys
Customer surveys provide ways of measuring how products or services supplied by a company meet a customer expectation. It's also a successful way to drive a business forward by quickly identifying areas that require attention, improvement or additional resource.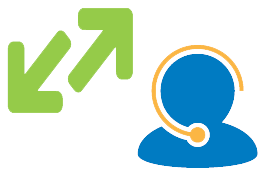 Inbound and outbound call handling
Whether it's incoming customer service lines or outbound call backs to gather information, we can support all businesses needs when it comes to call handling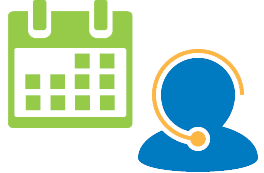 Appointment setting
Our appointment setters deliver fully qualified business leads to a pre-agreed set criteria, but we also bring in our experience, adding a fresh view to your marketing that is drawn from our general and industry specific experience.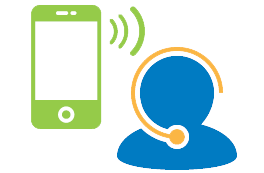 E-Receptionist
We answer calls in specific company names [white labelled] using our discrete whisper technology. The agent will take a brief message and forward on information of the calls by texting or emailing notification.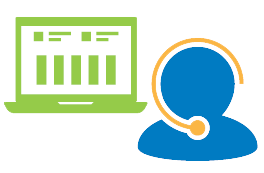 Incident call management
Incident call management is a service that can support you in ascertaining all of the relevant information from an incident. Typically this is the first call 'trigger point ' and is extremely important that all information is received as accurately as possible.